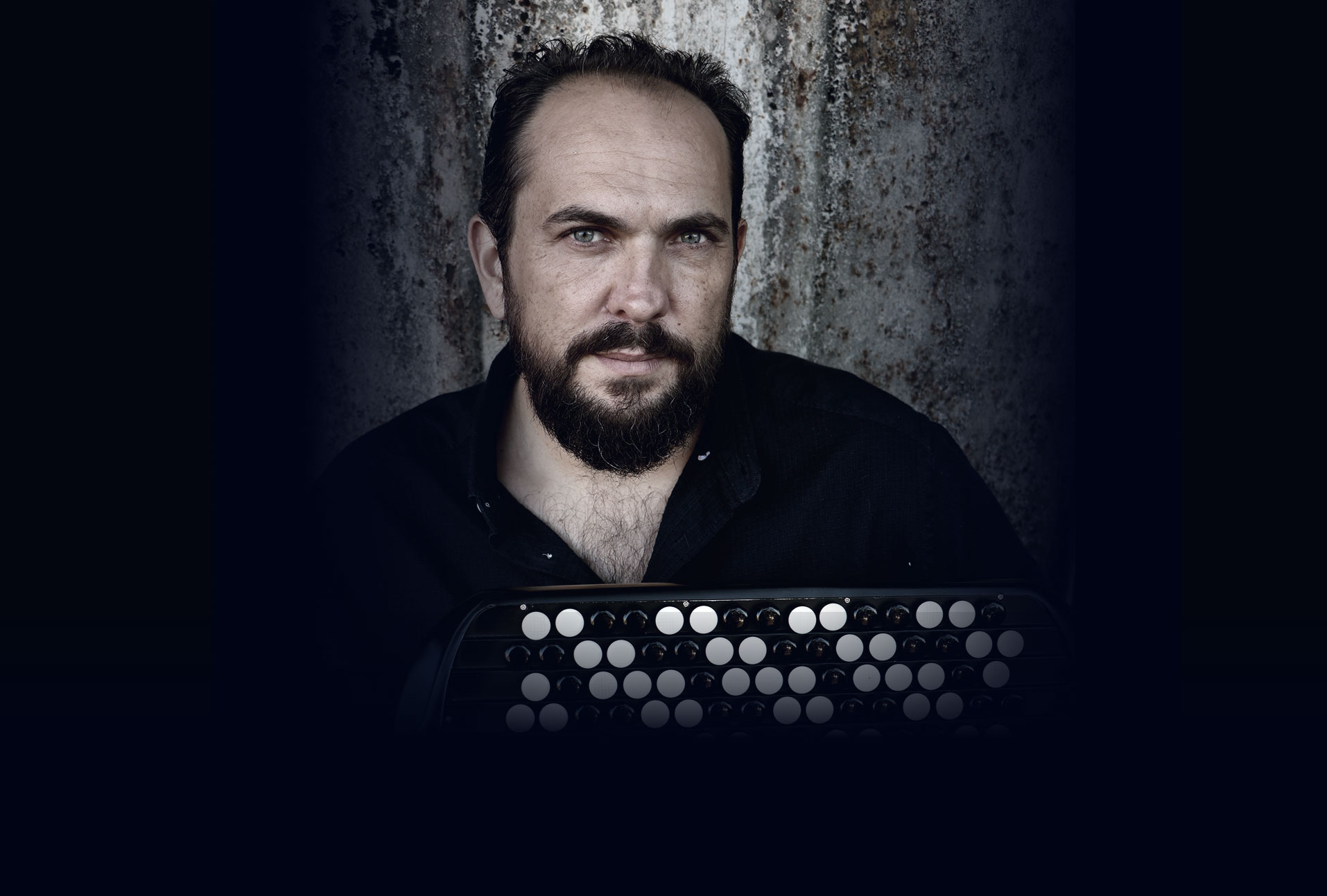 ---
Frédéric Viale is 42. At the age of eight, he was initiated into the world of music by Mr Lucien Galliano (Richard Galliano's father). He studied the repertoires of Murena, Viseur, Colombo and Baselli and participated in national and international contests. As a teenager, he discovered jazz thanks to Django Reinhardt, Stéphane Grappelli, Charlie Parker and Miles Davis. It was at this time that he also fell in love with the bandoneon which he plays in different groups.
Composer and arranger, Frédéric Viale plays his accordion to the rhythms of jazz, tango or Brazilian music on both national and international stages. Frédéric Viale plays his own compositions, alone or with his trio. In 2015, Pigini, the internationally acclaimed Italian manufacturer presented Frédéric with a made to measure instrument : the 'new Cassotto FV', a generous and subtle sound, a fabulous present for a jazzman.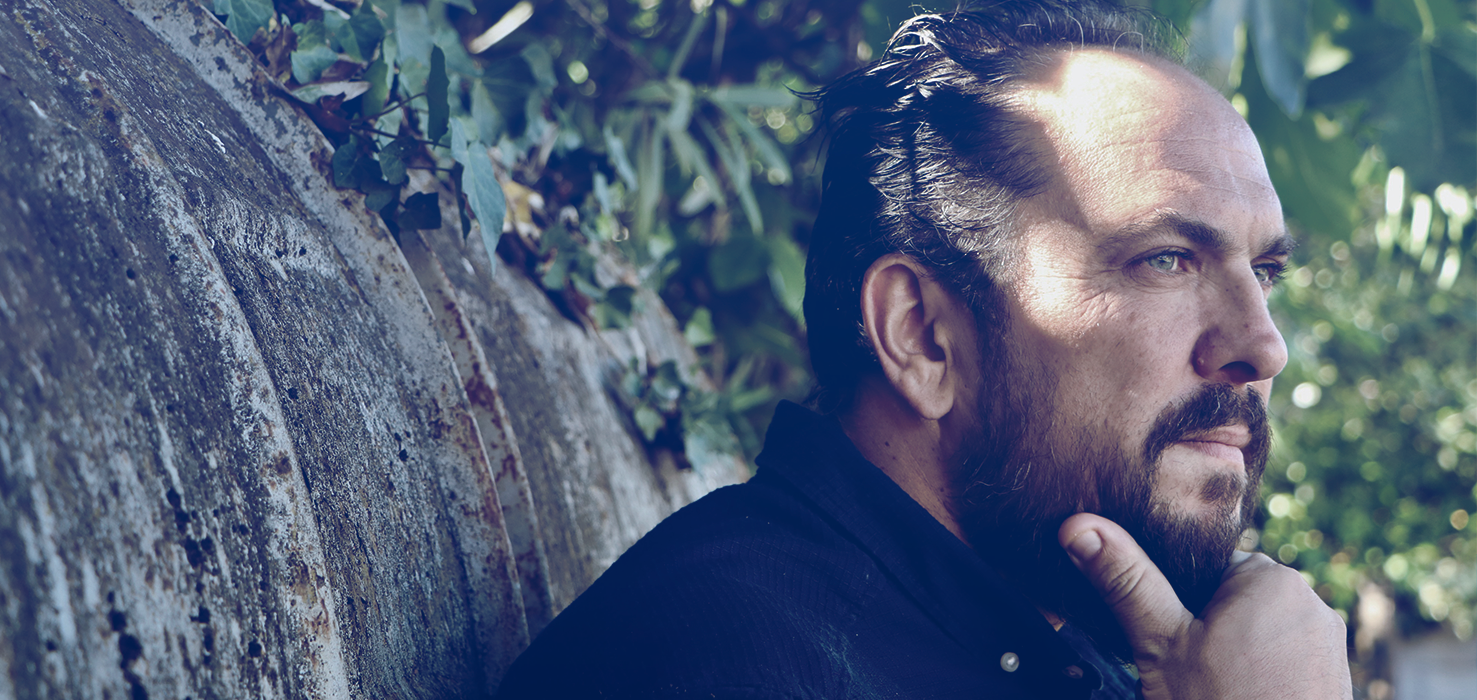 ---
In 2016, Frédéric released his 4th album with his three Brazilian partners: Zaza Desiderio – drums, Natallino Neto bass guitar and Nelson Veras – guitar. In 2018, Frédéric launched 'Pars en thèse Jazz', a tribute to jazzmen he admires such as F. Redd, K. Barron, S. Clarke or M. Miller with compositions evoking swing jazz standards.
He is accompanied by Emanuele Cisi tenor sax, Aldo Zunino bass, Humberto Amesquita trombone and Adam Pache drums. In 2020, Frédéric launched 'L'envol' with 5 other talented musicians : Natallino Neto, Zaza Desiderio, Chloé Cailleton, Julian Caetano-Leprince and Nelson Veras.

More information
to know everything about our albums, receive news and be the first to be informed of concert dates.